May His Memory be for a Blessing
It is with great sadness and mourning we announce the passing of long time member Jim Czyl
The Local Post Collectors Society is devoted to the study, collecting and dissemination of modern world's Local Posts, stamps and related collectibles and to provide guidance to members in establishing and operating their own Local Posts. The Society aspires to create a feeling of fellowship that unites Local Posts everywhere through correspondence by cultivating opportunities to exchange stamps and collectibles, thereby generating a greater understanding and enjoyment of our hobby.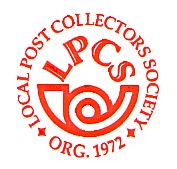 Why is our logo in red?




It symbolizes the urge to achieve results, to win success and all forms of vitality. It's the expression of vital force that encompasses all forms of leadership, creative endeavors and development and expansion.
click here to download membership application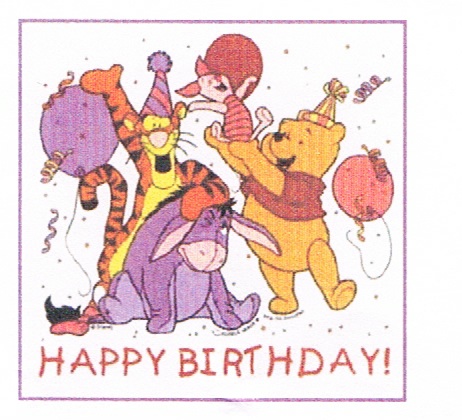 August-September

Birthdays

Aug 9 Dr. Marion Rollings

Aug 17 Scott K. Henault

Aug 21 Mike Hurley

Aug 28 David Jackson

Sep 5 Dave Churchman

Sep 8 Ralph Phillips

Sep 21 Joseph Frasketi Jr.