Original and specially commissioned cartoon by Paul Munro and you may win the great prize donated by the Canvey Island Local Post (CILP). The winning caption will be judged by the Postmaster of the CILP and his decision is final.

Closing date for entries is midnight (GMT)31 March 2015. The winner and caption will be announced in

The Poster. The prize is a complete mint set of CILP stamps from inaugural stamp issue from 2010 to the latest stamp issued in November 2014 (7 issues - 11 stamps in total that retail at around $12 USD). This valuable prize will be sent direct to the winner's home.

Send you email entry to canveyislandlocalpost@btinternet.com and mark the subject as 'LPCS Caption

Good luck!
The Local Post Collectors Society is devoted to the study, collecting and dissemination of modern world's Local Posts, stamps and related collectibles and to provide guidance to members in establishing and operating their own Local Posts. The Society aspires to create a feeling of fellowship that unites Local Posts everywhere through correspondence by cultivating opportunities to exchange stamps and collectibles, thereby generating a greater understanding and enjoyment of our hobby.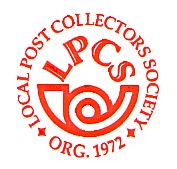 Why is our logo in red?




It symbolizes the urge to achieve results, to win success and all forms of vitality. It's the expression of vital force that encompasses all forms of leadership, creative endeavors and development and expansion.
click here to download membership application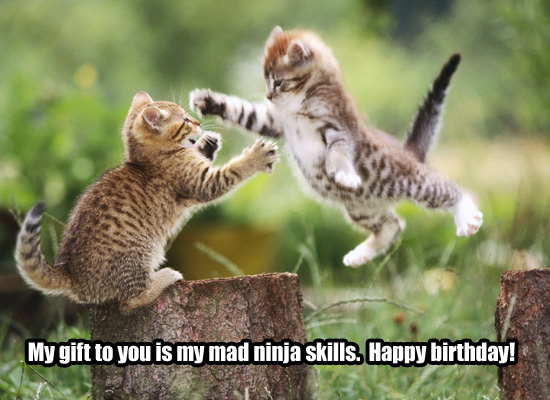 March

Birthdays

Mar 1 Bard Cosman

Mar 6 Arthur J. Cole

Mar 8 Kenneth J. Robinson

Mar 16 Scott R. Abbot

Mar 24 Tom Lopez

Mar 28 Christian Schunck